Event information
Date: 4th December, 10am
Locations: Showcase cinema, Cineworld Huntingdon and St.Neots.
Price: £7 for Showcase, £10 for Cineworld. This includes cinema ticket and special edition Encanto badge.
Template letters are available in the below folder, there are three options depending on what cinema you select. Feel free to edit these to suit your units requirements.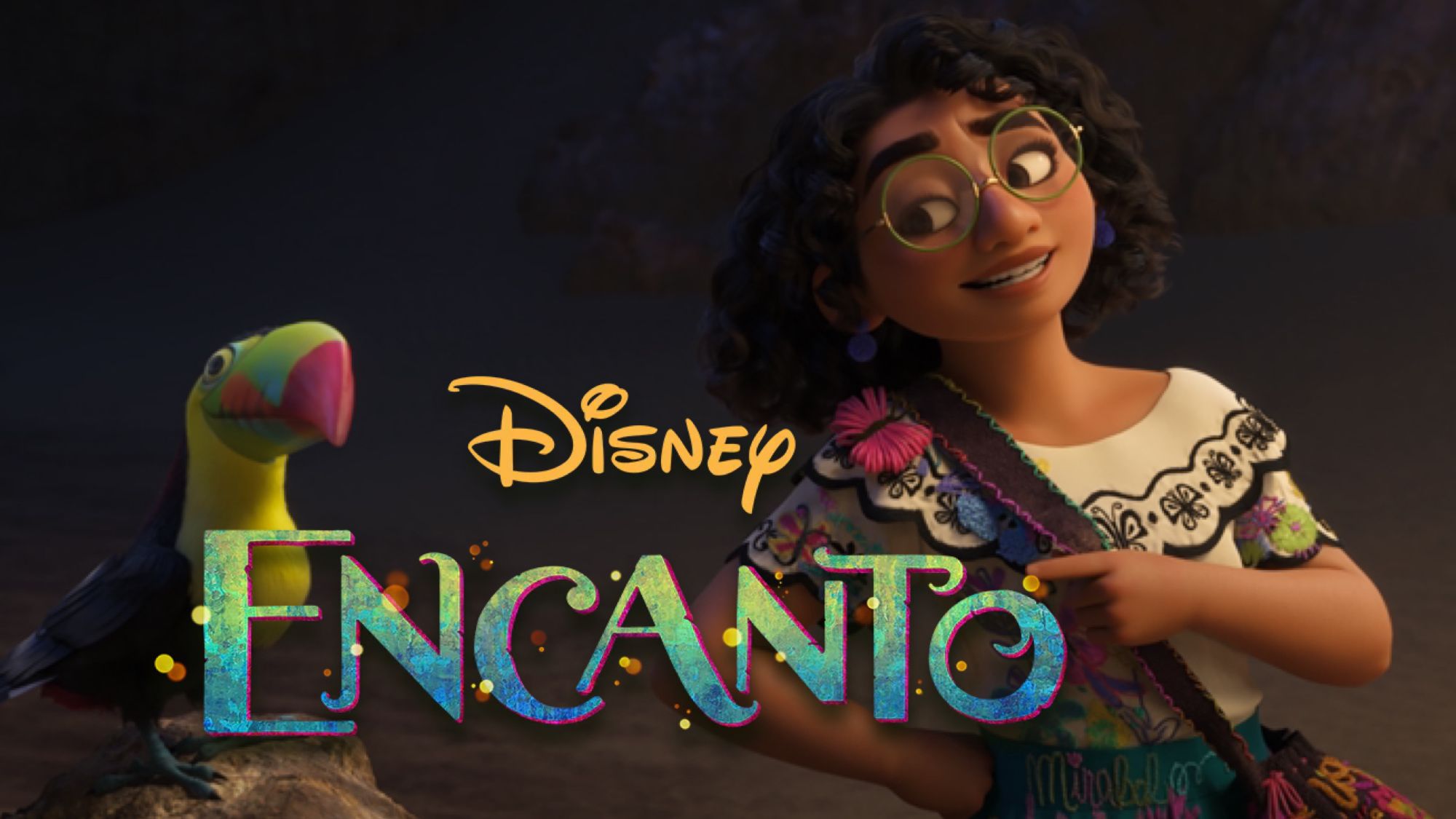 How do I book tickets?
Bookings will be open between the 7th and 30th of October. You can book on the website in the shop. You can order the number of tickets that you require plus any snack boxes. You then need to send payment to county either by cheque or by BACS and that will secure the number of seats that you need.
What will I need to do on the day?
You need to bring along with you, your own one day activity forms plus first aid kit and risk assessment. You'll need to complete your own risk assessment but we will provide you with a template to base it around.
Please wear uniforms.
What does the price include?
The price includes a cinema ticket plus the Encanto badge from HQ we will supply these to you before the event. If you would like to buy snack boxes for your members you can order those via the website at time of booking. Leaders will need to pay, the price is per person.
What is included in the snack box?
Each cinema is slightly different but each will contain a drink, like a fruit shoot, a popcorn and sweets or chocolate. If you have specific allergy requirements please email [email protected] and she will check with the respective cinema.
There are no alternatives to these as the concession stall will not be open at that time.
What if we are in lockdown again?
We will be following guidance from HQ and from the cinemas in order to be COVID compliant we will keep you updated.