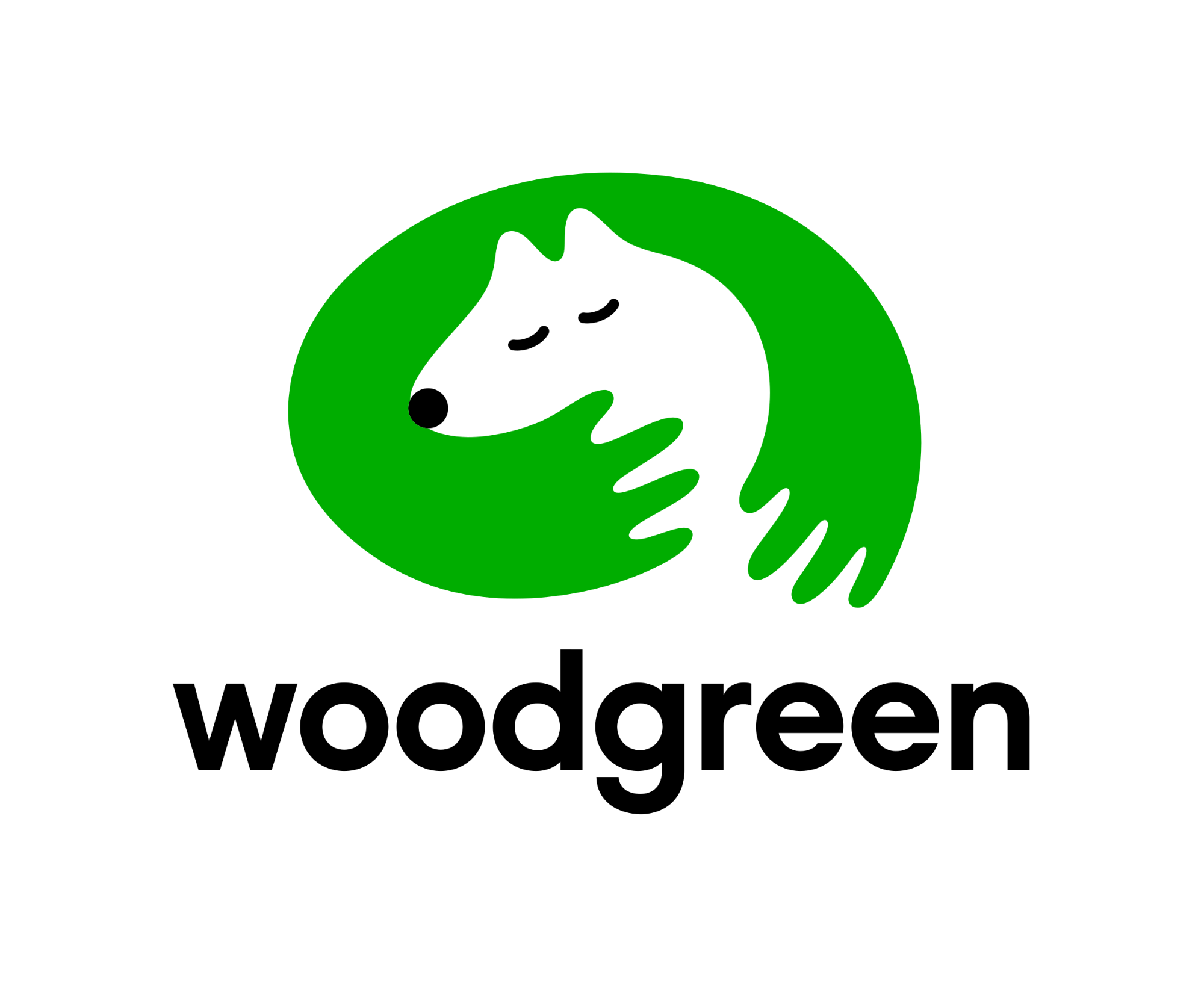 Woodgreen Challenge - Big Den Sleepover
Woodgeen and Girlguiding Cambs West have teamed up to create a new badge to go with their fundraising challenge. Woodgreen Pets Charity can only keep helping pets in need thanks to amazing supporters like you who could take on the challenge of fundraising by doing the Big Den Sleepover! But first, we need you to come up with an eye-catching challenge badge.
Below are the requirements the badge should include:
It should have no more than 8 colours
It should include the words 'Big Den Sleepover'
It should include the Trefoil and Woodgreen logo's
It can be any shape you'd like, they can be lazer cut, round, square, chicken shaped. Whatever you dream up!
Try not to use much small fiddly detail as it can be lost in the badge process.
Have a think about the badge design, what would your dream den look like, could you draw it?
Did you know Woodgreen help cats, dogs and small animals too like rabbits, chickens and even ferrets- for more inspiration for your design and to learn about the charity head to www.woodgreen.org.uk
Download the form below and get drawing, painting or designing!
Designs should be returned by the 6th of May. You can email these to [email protected] or post them to the office, Unit 1, Green Farm, Abbotts Ripton, Huntingdon PE28 2PF
The winning design(s) will be turned into a badge and they will win a special Girlguiding Cambs West badge. Winners will be contacted through their unit leader.